Exhibitions Melbourne
Expo's, Exhibitions and Fairs
Open Today
EXHIBITION CENTRES
Melbourne Convention & Exhibition Centre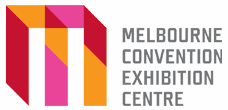 Referred locally as Jeff's Shed, the award-winning Melbourne Convention & Exhibition Centre is the largest and most versatile convention and exhibition space in the Southern Hemisphere.
The centrepiece of Melbourne's new South Wharf development, the Melbourne Convention and Exhibition Centre (MCEC) hosts exhibitions, expos, displays, demonstrations, concerts, seminars and conferences.
2 Clarendon St, South Wharf
Map
|
What's On
Melbourne Showgrounds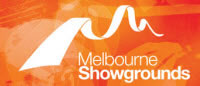 Melbourne Showgrounds is located in close proximity to the CBD in Ascot Vale, is a a large and versatile indoor / outdoor venue.
As host of the world's oldest agriculture exhibition, the
Royal Melbourne Show
together with renovated pavillions, the showgrounds hosts exhibitions and shows,
Corner Epsom Road and Langs Road, Ascot Vale
Map
|
What's On
Royal Exhibition Building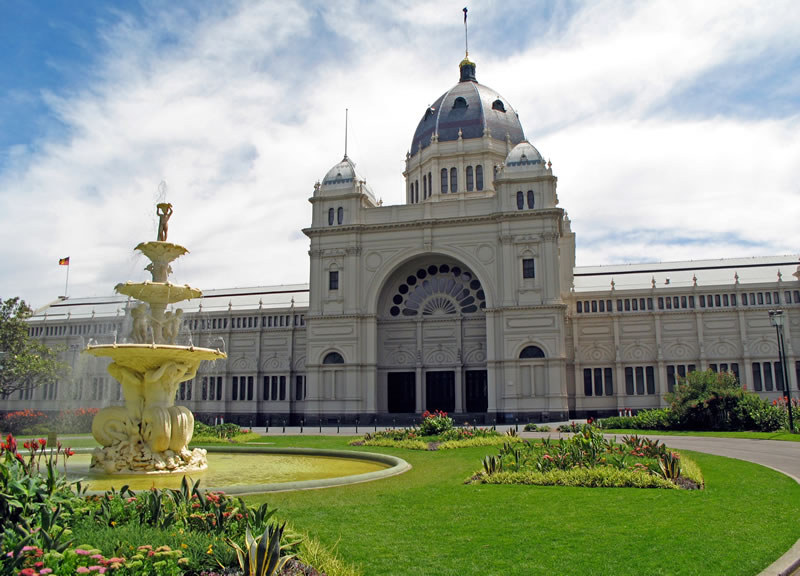 The magnificent Royal Exhibition Building was completed in 1880 in time to host Melbourne's first International Exhibition.
With its meticulously restored interior, expansive galleries and soaring dome, the Great Hall offers a magnificent setting for trade shows, fairs and cultural events.
Some of Melbourne's longest running expo's are found here.
9 Nicholson Street, Carlton
Map
|
What's On
FOCUS ON EXHIBITIONS