Melbourne Docklands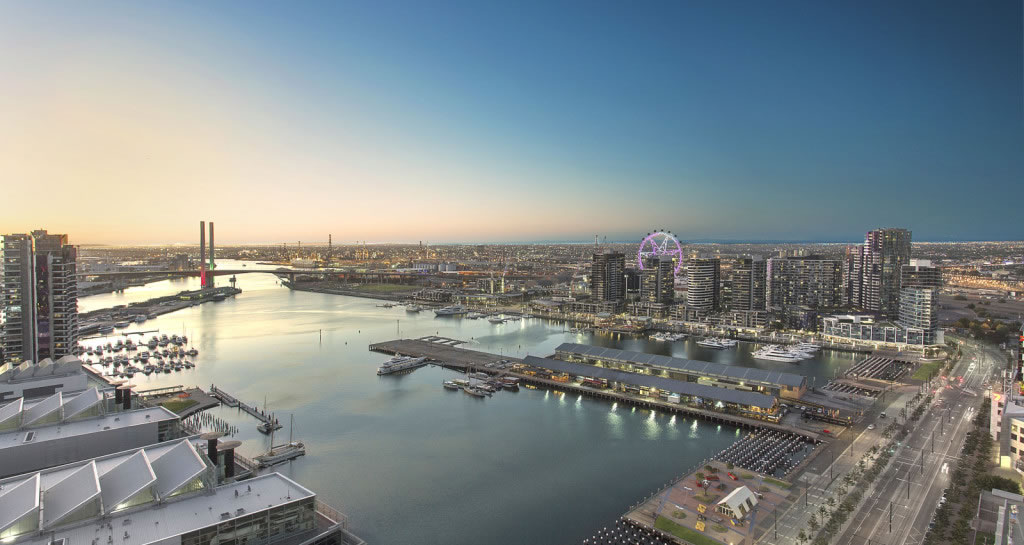 The 200-hectare Melbourne Docklands site has distinct precincts that are being developed progressively over time in an ever changing landscape.
The various precincts create a diversity of use, ranging from residential to retail, from technological to leisure, from offices to entertainment. Development is being strategically staged so each one complements its neighbour as well as the project in its entirety, ensuring Docklands offers something for everyone.
Melbourne Docklands is right on the city's doorstep and linked to the city by excellent public and private transport, and bicycle and pedestrian connections. Over the next few years the transport services to and from Melbourne Docklands will become even more extensive.
---
Update Page
Upgrade Page