King's Birthday | Long Weekend Guide 2019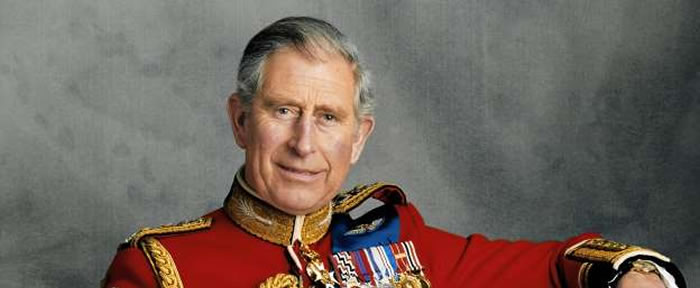 The 2019 King's Birthday Long Weekend takes place from Saturday 8th June to Monday 10th June 2019.
A public holiday on Monday means you have 3 whole days to play explore socialise relax and generally do whatever you please.
King's Birthday is a public holiday in Australia as we are a member of the Commonwealth of Nations with the monarch of the United Kingdom being head of state. King Charles is the reigning King of the Commonwealth.
King's Birthday
King Charles was born on the 14 November 1948 is the constitutional monarch of 16 sovereign states head of the Commonwealth of Nations Supreme Governor of the Church of England and Defender of the Faith.
King's Birthday in June
Why do we celebrate in June when the King's birthday is in April?
Australia has been celebrating the 'monarch's birthday' since 1788 when Governor Arthur Phillip declared a holiday to mark the birthday of the King of Great Britain. The monarch at the time was
King George III
(1760 - 1820) was born on the 4th June 1738. Until 1936 it was held on the actual birthday of the Monarch but after the death of George V it was decided to keep it on the 2nd Monday in June.
Source:
wikipedia.org
2nd Monday in June
The celebration of the King's Birthday falls on the second Monday in June in all states except for
Western Australia
and
Queensland
2019
10 Jun Mon - King's Birthday National except QLD & WA
30 Sep Mon - King's Birthday WA
7 Oct Mon - King's Birthday QLD
Why King's Birthday?
The throne will pass from Queen Elizabeth II upon her death or passes/steps down from her role to her eldest son Prince Charles followed by his eldest son William, the current Duke of Cambridge
Weekend Highlights
Virtual Cinémathèque | Movie Night
Join us for a weekly movie night from the comfort of your own home. Join us this June and July as we take a break from fiction and focus on fact. \Over the next few weeks w ..
Get cultured: Melbourne's Best Online Exhibitions
Get cultured: The best online exhibitions, museums, virtual tours, and more.. There are still ways to get cultured...even from your couch. Just because we're stuck indoors, ..
Easey Comedy | Zoomed LIVE
Easey Comedy returns every Thursday night on the internet! Like all comedy rooms across the globe, Collingwood's Easey Comedy has been on enforced hiatus during these most Pande ..
The Meaning of Things | Craft Victoria Virtual Exhibition