Nobel Prize Winners | Victorian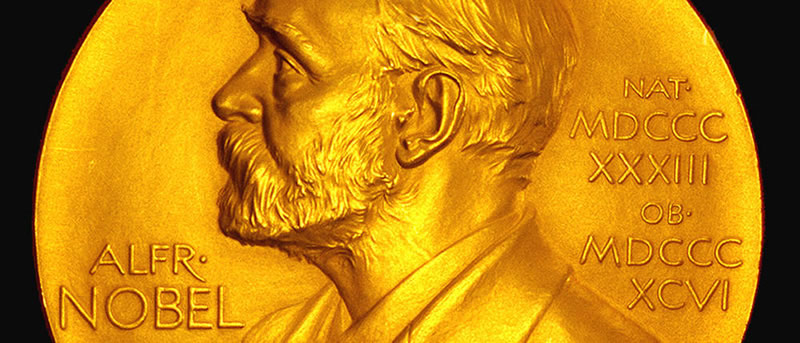 The State of Victoria boasts two Nobel Prize Winners, Frank Macfarlane Burnet and Sir John Carew Eccles.
The Nobel Prizes are awards in Physics, Chemistry, Literature, Peace, Physiology or Medicine, and Economics. The first five prizes were instituted by the Swedish scientist Alfred Nobel and first awarded in 1901.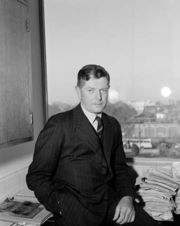 Frank Macfarlane Burnet
Frank Macfarlane Burnet was an Australian virologist and a co-recipient (Peter Medawar) of the 1960 Nobel Prize in Physiology or Medicine for demonstrating acquired immune tolerance. This research provided the experimental basis for inducing immune tolerance, the platform for developing methods of transplanting solid organs.
Frank Macfarlane Burnet (3 September 1899 - 31 August 1985) was born in Traralgon, was educated at Victorian state schools, won a full scholarship to board and study at Geelong College, and later attended the University of Melbourne.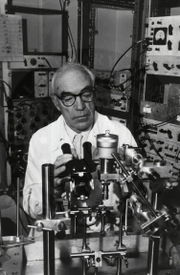 Sir John Carew Eccles
John Eccles was an Australian neurophysiologist who won the 1963 Nobel Prize in Physiology or Medicine for his work on the synapse.
John Eccles (January 27, 1903 - May 2, 1997) was born in Melbourne and attended Melbourne High School and graduated from Melbourne University in 1925.
❊ Address & Map ❊
⊜
Nobel Prize Winners | Melburnian
Melbourne
3000
|
Map
❊ Web Links ❊
→
Nobel Prize Winners | Victorian
→
Frank Macfarlane Burnet
→
John Carew Eccles
→
Peter Medawar
→
Nobelprize.org - Official web site of the Nobel Foundation
→
Nobel Prize - Wikipedia
Reader Interest
---
→
Page Editor