MotorMouth - Fuel Price Alert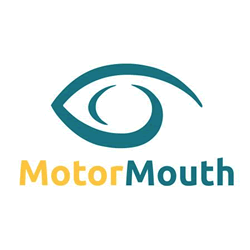 MotorMouth makes it easy to find the cheapest petrol around the country and access FREE pricing data on both iPhone and Android devices!
Find the cheapest Petrol price at a petrol station near you.
The introduction of the dot-e-maps interface makes it easy to compare the price of fuel at one servo with the others, highlighting the cheaper and more expensive service stations right across the region. Tapping on any coloured dot will now open the site details and reveal the price! This feature along with Dashboards for your current and favourite locations ensure the prices you really want to know are only a tap or two away.
Download APP
petrol, prices, fuel, cheap, unleaded, diesel, lpg, gas, refuel, petrolwatch, petrolprices, mobil, BP, Shell, Caltex, Melbourne
❊ Web Links ❊
→
MotorMouth - Fuel Price Alert
→
www.motormouth.com.au
Reader Interest
---
→
Page Editor