DRV Driving Instruction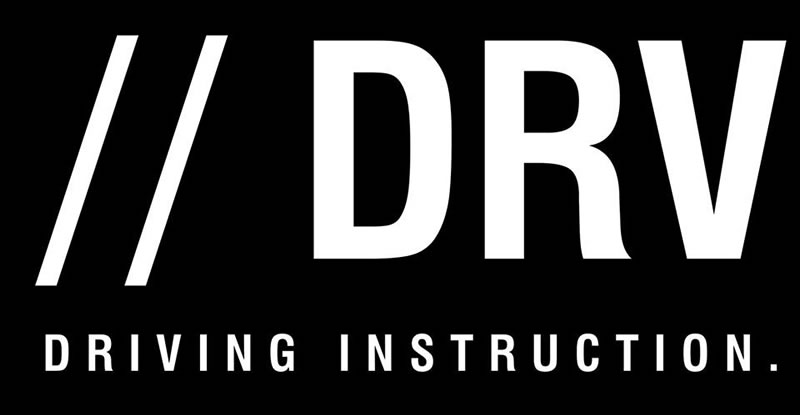 25 Years of Experience Behind the Wheel.
The philosophy here at DRV is simple - to fast-track your driving experience, stress-free. DRV instructors are professional and extremely patient.
We remember what it's like to be running L-plates, that's why our fully personalised lessons are custom-designed to boost your experience quickly, efficiently, and best of all - with zero stress! We'll create a fun and enjoyable learner-driving program and experience that's tailored specifically to suit you.
DRV instructors will show you real-life techniques from day one, and we'll design a plan that your family supervising drivers can use to get you up to speed fast.
DRV. driving instruction - redefined.
Servicing all Melbourne Eastern Suburbs

all bookings online
Enquiries
facebook messenger
drvlessons@gmail.com
or text 0408 985 210
❊ Web Links ❊
→
DRV Driving Instruction
Reader Interest
---
→
Page Editor