What's On In Aug 2015
>
Sun
Mon
Tue
Wed
Thu
Fri
Sat
1

2

3

4

5

6

7

8

9

10

11

12

13

14

15

16

17

18

19

20

21

22

23

24

25

26

27

28

29

30

31

Featured
Check Out
Get Melbourne | .melbourne

The world's most liveable city now has the world's most liveable web address. .melbourne - the city's new home online. .melbourne is Australia's new |
Read On..
Donutella | Nutella Donuts

Mick's Donutella's or Nutella Donuts have everyone talking, and buying them. People can't get enough of them, since Mick's Place started stocking the |
Read On..
This Weekend
What's Hot

Home

The Eleventh Hour Theatre

Donutella | Nutella Donuts

Renee Geyer

ANAM Quartetthaus

Mebourne Guitar Foundation Festival and Competition

Nude Beaches in Victoria

Melbourne Op Shops

Poison in our playgrounds

Melbourne Icecream Parlours
Our Pick
Melbourne | World's Most Liveable City 2015

Melbourne has been named the world's most liveable city for the fifth year in a row achieving a near perfect score on the Economist Intelligence Unit's (EIU) liveability survey of 140 cities. The
...
Melbourne Day | 30th August

Sunday August 30, 2015 marks 180 years since the city's founding - the day the first European settlers landed on the north bank of the Yarra River from the schooner Enterprize in 1835. This
...
Newsletter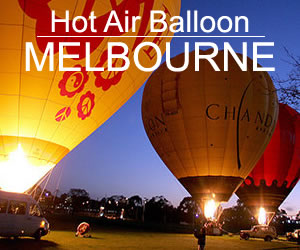 Tweets by @OnlyMelbourne
What's On In Aug 2015
>
Sun
Mon
Tue
Wed
Thu
Fri
Sat
1

2

3

4

5

6

7

8

9

10

11

12

13

14

15

16

17

18

19

20

21

22

23

24

25

26

27

28

29

30

31