Featured
Check Out
Good Friday Appeal

The 83rd annual Good Friday Appeal on Friday 18th April 2014, brings together people from all parts of the community to raise money for the Royal Children's |
More..
What's Hot

Good Food Guide 2014 | The Age

Find a Telephone Number

eTag | CityLink Travel Pass

Funfields | Family Park

ITM Thai Massage Melbourne

Cadbury® Easter Egg Hunt 2014

Melbourne Cinémathèque

Happy from St Kilda

A.F.L. Grand Final | 2014

Rip Curl Pro 2014
Our Pick
I Touch Myself | Breast Cancer Awareness

CHRISSY AMPHLETT (Christine Joy Amphlett) October 25, 1959 — April 21, 2013 She sang it. She shouted it. And we couldn't help but listen. Now Chrissy wants us to
...
Happy from St Kilda

Pharrell Williams Happy from St Kilda Melbourne - Australia The people of St Kilda in Melbourne join the Happy craze and dance through their village and beaches. Check out the locals
...
What's On Newsletter

Read this week's newsletter covering events, festivals, exhibitions in Melbourne
Read Now...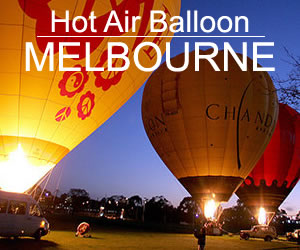 Tweets by @OnlyMelbourne