What's On Jul 2014
>
View events by clicking on a date..
Sun
Mon
Tue
Wed
Thu
Fri
Sat
1

2

3

4

5

6

7

8

9

10

11

12

13

14

15

16

17

18

19

20

21

22

23

24

25

26

27

28

29

30

31

Featured
Check Out
Chiropedic | Mattress Factory Direct

Chiropedic Mattress Factory Direct are a Melbourne based, Australian-owned, mattress factory who specialize in factory direct mattresses at great prices! |
More..
Hot Dog Eating Competition

In celebration of International Hot Dog Day, Luna Park will hold a Hot Dog Eating Competition on Saturday 26th July at 1:00pm. The competition will be a |
More..
What's Hot

Skipping Girl Sign

The Mind: Enter the Labyrinth

Home

Italian Sports Club Market

Lorne Festival of Performing Arts 2014

Australian Boys Choir | 75th Anniversary Concert

What's Showing @ IMAX

Alfred's Homestead

DNS Plumbing

Once upon a time: a world of children's picture book art
Our Pick
Cat Cafe | Grand Opening

Melbourne's very first Cat Café opens its doors on Wednesday 30th July, 2014. Conveniently located on the Queen Vic Market round-about, pop-in, play with the cats and then enjoy a
...
Open House Melbourne 2014

Open House Melbourne will take place on 26 and 27 July and throughout the month of July. Open House Melbourne unlocks the city's significant buildings to explore – and all for free*. If you
...
What's On Newsletter

Read this week's newsletter covering events, festivals, exhibitions in Melbourne
Read Now...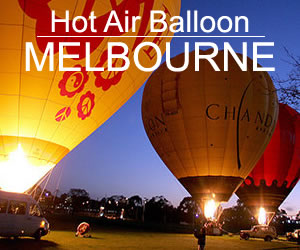 Tweets by @OnlyMelbourne