What's On Dec 2014
>
Click on a date | Opens new page..
Sun
Mon
Tue
Wed
Thu
Fri
Sat
1

2

3

4

5

6

7

8

9

10

11

12

13

14

15

16

17

18

19

20

21

22

23

24

25

26

27

28

29

30

31

Featured
Check Out
WaterFirst | Save A Life in 5 Minutes

St John's WaterFirst will teach you how to save a life in just 5 minutes - it could be the 5 minutes that matter most to you and your family. WaterFirst is |
More..
Melbourne Escape Rooms Guide

There is no escaping Escape Rooms. Well, it would be a "great escape" if you did given there are over 10 escape rooms operating in Melbourne. Escape Rooms |
More..
What's Hot

Melbourne Club

1300 60 60 24 - Nurse on Call

Carols by Candlelight®

Suzuki Night Market

Melbourne Laneways

City Circle Tram | Free Tourist Tram

Little Saigon Market

Glittery Tapping Wonderland

Freeway Traffic Overview

School Holiday Fun | All Day Long
Our Pick
Suzuki Night Market
Now in its 17th year, the Summer Night Market attracts over 200 stall holders and showcases some of Melbourne's finest artisans, producing locally made clothing, jewellery, prints and an array of
...
What's On Newsletter

This Week's Newsletter
covers everything happening in Melbourne.
-->
View Newsletter Here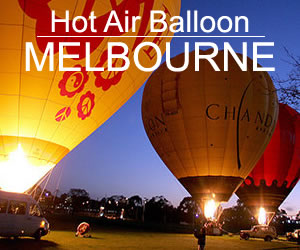 Tweets by @OnlyMelbourne