What's On Nov 2014
>
Click on a date | Opens new page..
Sun
Mon
Tue
Wed
Thu
Fri
Sat
1

2

3

4

5

6

7

8

9

10

11

12

13

14

15

16

17

18

19

20

21

22

23

24

25

26

27

28

29

30

Featured
Check Out
Snagvotes - Election Sausage Sizzles

Snagvotes tracks the location of sausage sizzles, cake stalls, and other fundraising activities on election day. The underlying objective is to celebrate |
More..
Victorian State Election Day 2014

The Victorian State Election will be held on Saturday 29 November 2014. All enrolled Australian citizens over the age of 18, residing in Victoria are |
More..
This Weekend

A Plus Market | Preston

Batman Market

Flemington Racecourse Market

Meet the Minions, Jorge and Stuart

Melbourne Park N Sell

Sea Shepherd | Open For Inspection

Technology Computer Markets

Art & Craft Markets On Today

Farmers' Markets Open Today

Garage Sales On Today
What's Hot

Wellington Shirtmakers

Melbourne Fireworks | New Year's Eve

Cafe Games

Horses' Birthday 2015

National Missing Persons Unit

Wonthaggi Desalination Plant

UFO Sighting | Melbourne

Baby & Kids Market Flemington

West Gate Bridge Disaster | 1970

Melbourne Cup Carnival 2015
Our Pick
Made In Melbourne | Film Festival 2014

The Made in Melbourne Film Festival is an exclusive showcase for Melbourne filmmakers and films that are 'Made in Melbourne'. MIM celebrates the desire, drive, and diversity of our local film
...
Suzuki Night Market
Now in its 17th year, the Summer Night Market attracts over 200 stall holders and showcases some of Melbourne's finest artisans, producing locally made clothing, jewellery, prints and an array of
...
What's On Newsletter

This Week's Newsletter
covers everything happening in Melbourne.
-->
View Newsletter Here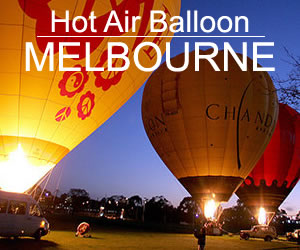 Tweets by @OnlyMelbourne