Featured
Check Out
Donutella | Nutella Donuts

Mick's Donutella's or Nutella Donuts have everyone talking, and buying them. People can't get enough of them, since Mick's Place started stocking the |
Read On..
This Weekend
What's Hot

Queen Victoria Market

Leaps and Bounds | Paul Kelly

Whitehorse Centre

Melbourne Factory Outlets

Ernest Edward 'Weary' Dunlop (Sir)

MasterChef 2014

Parks of Melbourne

Melbourne the Swinging Capital of Australia

100 Squared | Designer Market

Foster Promontory Produce & Craft Market
Our Pick
DonateLife Week 2015

Get involved in DonateLife Week 2015! Organ & Tissue Donation. DonateLife Week is the national awareness week to promote organ and tissue donation in Australia. In 2015, DonateLife Week will be
...
The Broadsheet Restaurant

The Broadsheet Restaurant on Gertrude Street, Fitzroy is an all-day diner serving breakfast through to dinner and drinks into the night. It will showcase Melbourne's world-leading chefs,
...
Newsletter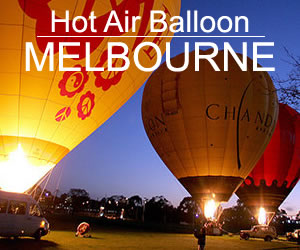 Tweets by @OnlyMelbourne