Featured
Check Out
Get Melbourne | .melbourne

The world's most liveable city now has the world's most liveable web address. .melbourne - the city's new home online. .melbourne is Australia's new |
Read More..
Donutella | Nutella Doughnuts

Mick's Donutella's or Nutella Doughnuts have everyone talking, and buying them. People can't get enough of them, since Mick's Place started stocking the |
Read More..
What's Hot

Miniatures & Dollshouse Fair

Grand Final Friday | Public Holiday 2015

Strictly Ballroom | The Musical

Christmas Lights Melbourne

Cheapest Rubbish Removals

Tracey Moffatt | Centre for Contemporary Photography Lectures

City of Melbourne | New Year's Eve

Melbourne Youth Music

Chinese New Year's Day

German Club Tivoli
Our Pick
Dry July

Dry July is a fundraiser that challenges you to go booze-free for a month to support adults living with cancer. It helps you get healthy and clear your head while also raising funds for an important
...
The Broadsheet Restaurant

The Broadsheet Restaurant on Gertrude Street, Fitzroy is an all-day diner serving breakfast through to dinner and drinks into the night. It will showcase Melbourne's world-leading chefs,
...
Newsletter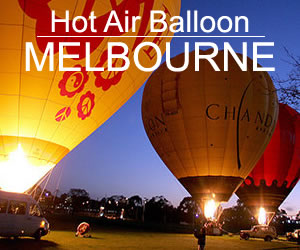 Tweets by @OnlyMelbourne